Some of our favorite experiential activations of the year happen at SXSW every year, so we spend the week obsessively checking up on what's happening in Austin. Check out our favorite activations from SXSW 2018 below.
Immersive Experiences
HBO Westworld
Every year HBO brings an experience to SXSW, but this year's experience for Westworld blew every other one out of the water. In the past, HBO has done VR for Westworld and given them a taste of what living in the show would be like, but this year they gave SXSW attendees the full meal. With Giant Spoon, recreated the Wild-West theme park in an empty area of Austin where fans could have the same Westworld experience that park visitors in the show would have. Fans who took closer looks at things like letters were able to find easter eggs hinting at details in the second season.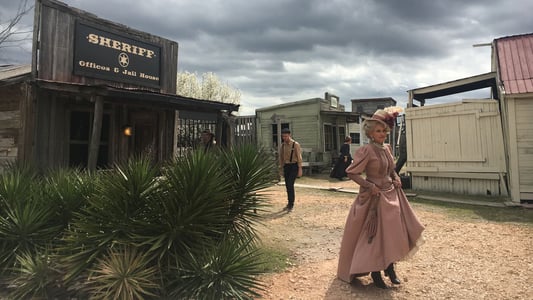 Source: axios.com
Roseanne Living Room Recreation
Experiential marketing for the Roseanne reboot has been taking over subways and bus shelters, but it didn't stop there. The Connor's iconic living room made its way to SXSW and allowed fans to get a picture on the couch. Before stepping into the Connor's living room, fans stepped into the Lanford Lunchbox where people could get sandwiches and beverages. Check out more in the video here.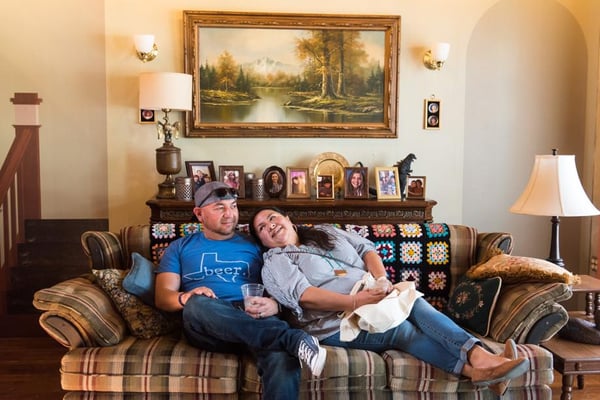 Source: austin360.com
Warner Bros' Ready Player One
To promote Ready Player One ahead of it's premier at SXSW, Warner Bros and Giant Spoon created a space immersing attendees in the Oasis. In addition to a VR game, attendees were able to enjoy a number of the 80s references from the movie in real life with a DeLorean, the Iron Giant, and arcade game.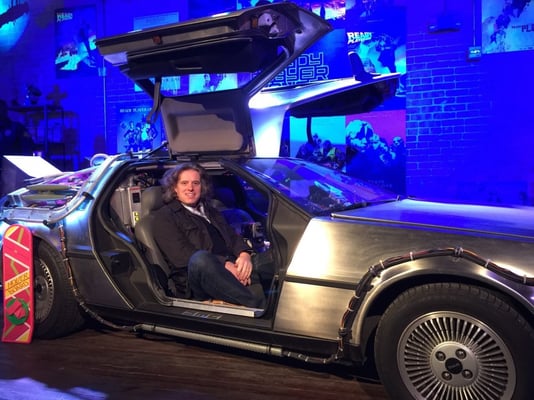 Source: thedrum.com
Tech
HP's Digital Artistry House
HP debuted their Digital Artistry House at SXSW (it will also be present at Coachella and Panorama). The house, constructed in an impressive 12 hours, gave attendees the opportunity to get their own digital portrait and see how creative professionals use HP tech. In the single day it was open, it attracted over 5,000 attendees.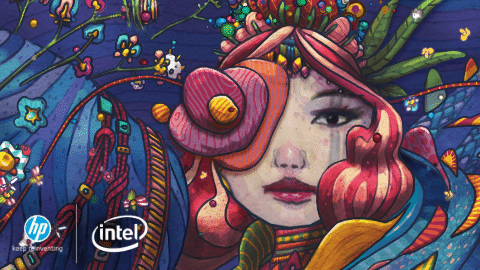 Source: engadget.com
L'Oreal at Fast Company Grill
Anyone at the Fast Company Grill had the opportunity to test Lancôme's Le Teint Particulier (LTP) - a new tech that allows people to create their exact foundation shade. A camera is pressed to a person's skin to read their color - the data is then used by a machine to mix different pigments to create a unique shade of foundation. The foundation is also customized with different ingredients depending on the person's skin type (determined by a few questions answered on an iPad).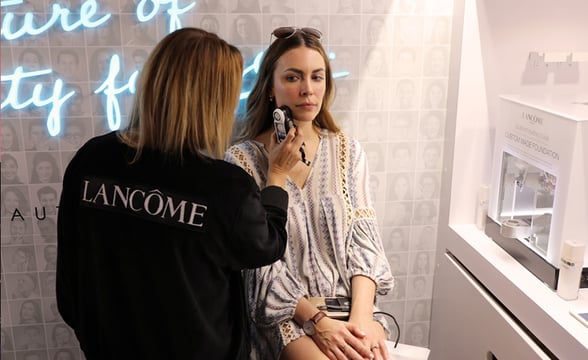 Source: lorealusa.com