The US consumer base is becoming increasingly diverse, driving a whole new experience for how brands are targeting and engaging with their consumers. As this transformation continues, brands are left wondering "what is the best way to reach my target audience in an authentic and inclusive way?" When a brand or agency comes to Moderne and asks this question, the first thing we do is a deep dive into who the target audience is and how / where we can reach them.
In 2019, it was reported that Minority Markets have $3.9 trillion in buying power -- brands just need to find ways to authentically earn the business of these individuals (MER). To make this connection, Moderne utilizes its hyper-targeting zip code analyses along with long standing in-market relationships to reach consumers where they live, work, play, and pray in the form of Place Based Media Campaigns. These poster media campaigns allow brands to have messaging inside of a variety of venues, in some of the smallest and largest markets across the country. Our goal is for your consumer to see your messaging when they stop at their favorite corner store for a cup of coffee in the morning and again when they visit the barbershop or salon after work for a quick trim.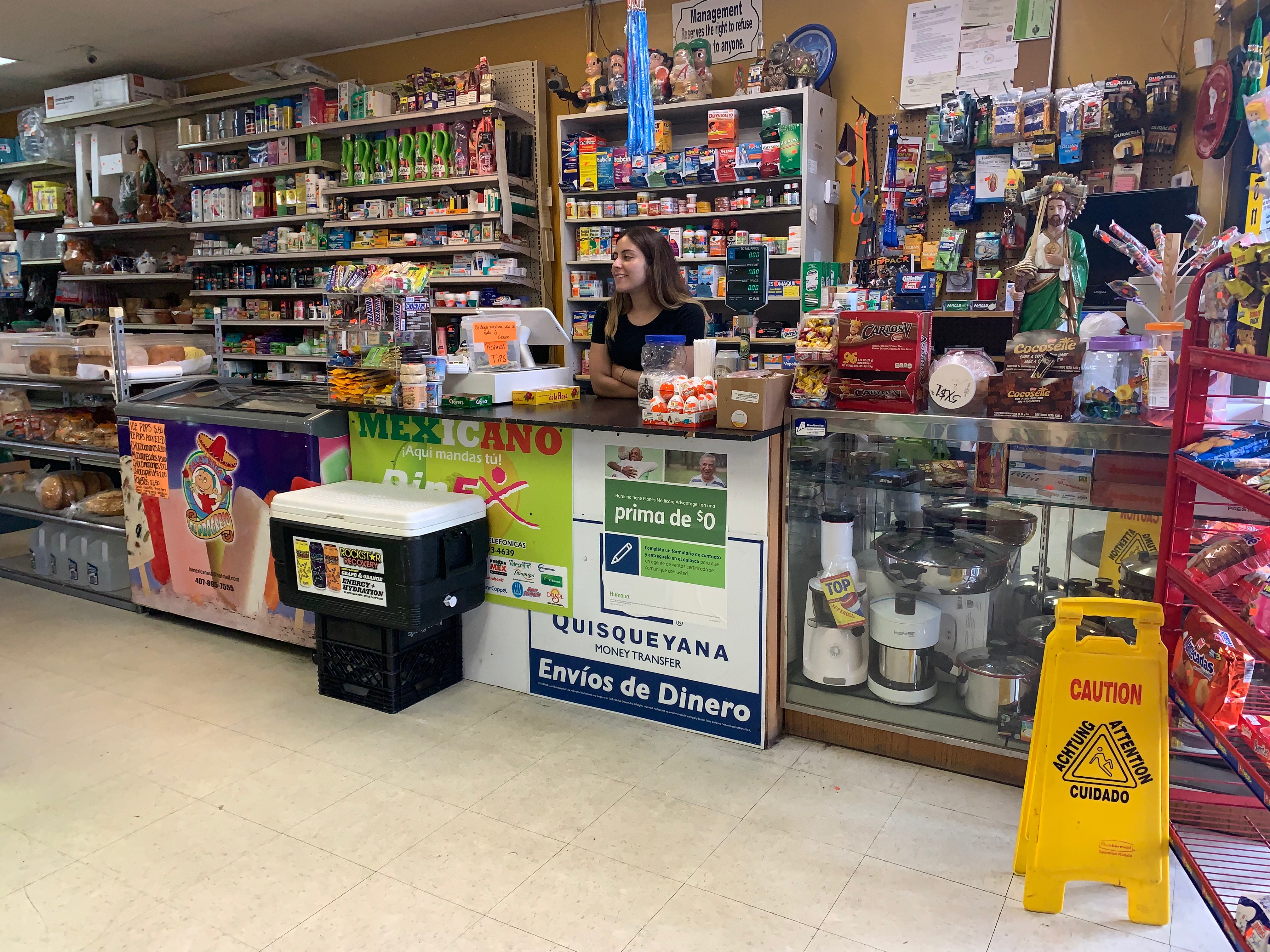 The next step is tailoring campaigns in a way that allows your target audience to relate to the message you are trying to convey, be it through the visual story your campaign tells or even the language and dialect you use. For example, Hispanic consumers are more loyal to companies who advertise in Spanish. Specifically, citing the fact that it makes them feel like the company "respects their heritage and wants their business," (Simmons). Furthermore, African American consumers report brand loyalty is based on a brand's perception as authentic, culturally relevant, socially conscious, and responsible. "With 43% of the 75 million millennials in the U.S. identifying as African American, Hispanic, or Asian, if a brand doesn't have a multicultural strategy, it doesn't have a growth strategy," (BOA).
When faced with reaching Multicultural Audiences, Moderne executes campaign tactics that authentically connect with the consumer in their community, creating a distinctive familiarity and native-feel surrounding brand perception. Our staff is made up of bilingual and diverse teams of market managers and brand ambassadors and our media programs are made possible by the longstanding relationships we have with neighborhood venues and locations. Moderne's campaign goals always focus on valuing the culture of the consumer and helping brands earn meaningful connections.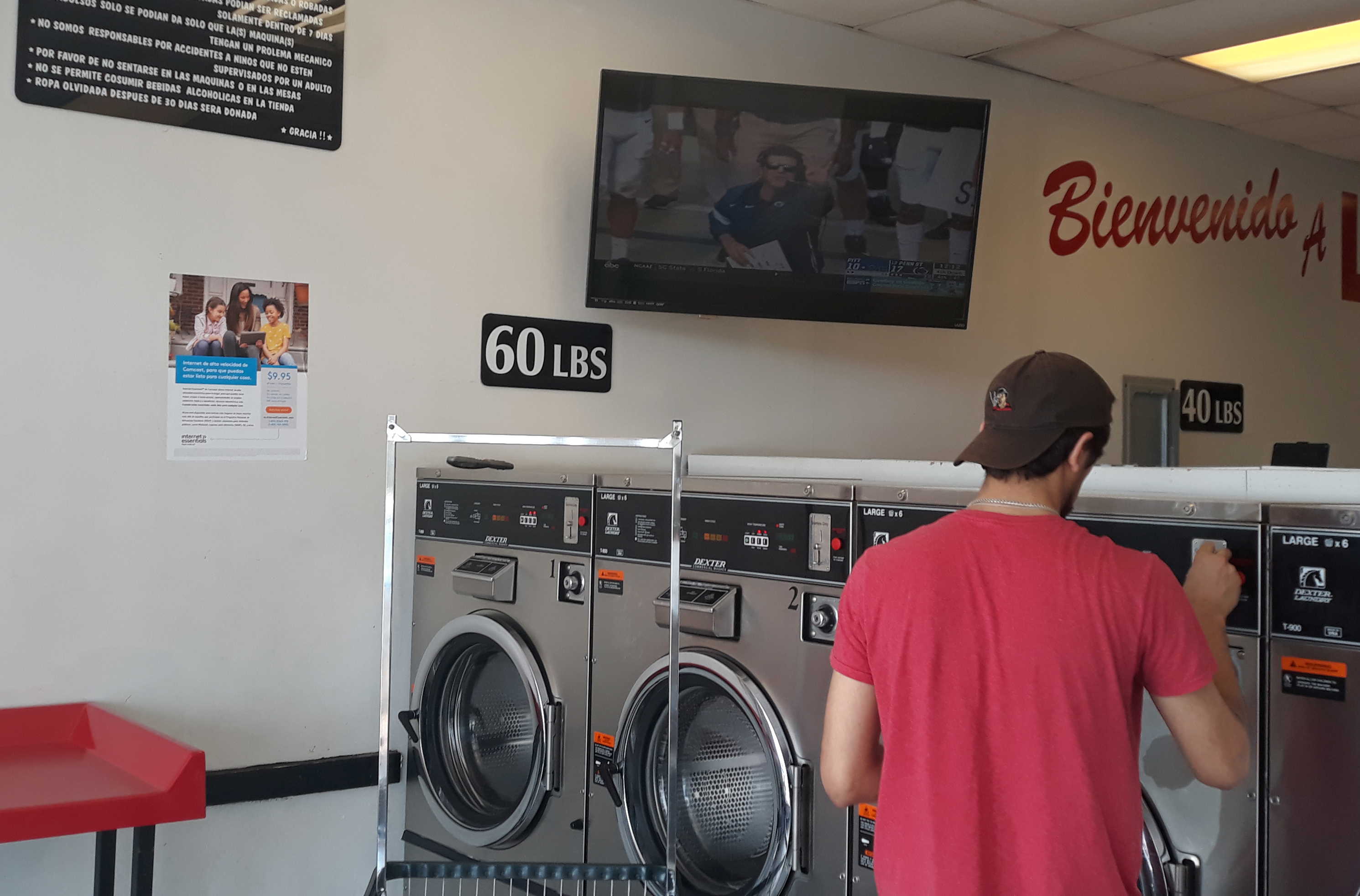 Reach out to us to learn more about how we can assist with your upcoming campaign!