When you make a financial commitment to marketing dollars you want to be sure you've planned for all the logistics; and the "what if's" as well. Good planning up front leads to fewer panic moments as you move into the execution of your program.
As industry experts, we pride ourselves on being proficient planners and knowing that time is never wasted when anticipating the unexpected.
During the preliminary stages of a program, we strategically go through every possible detail to ensure the success of the campaign. Some examples of our actions are listed below.
Among our offerings:
1. Problem: Our client's plane is delayed, and they won't make it for onsite managing.
o Solution: We sent a preselected supervisor to manage until client was onsite.
2. Problem: We have a vending machine that requires users to tweet messages for a prize. However, the venue had poor cell phone reception.
o Solution: Our team member offered up their own cellular data hotspot for consumers to connect, so the consumers could interact with the machine.
3. Problem: An event needed to be canceled.
o Solution: We use our "Plan B" list to make alternative arrangements.
4. Problem: One of our Brand Ambassadors is running late because of a car issue.
o Solution: We send a backup preselected BA for replacement.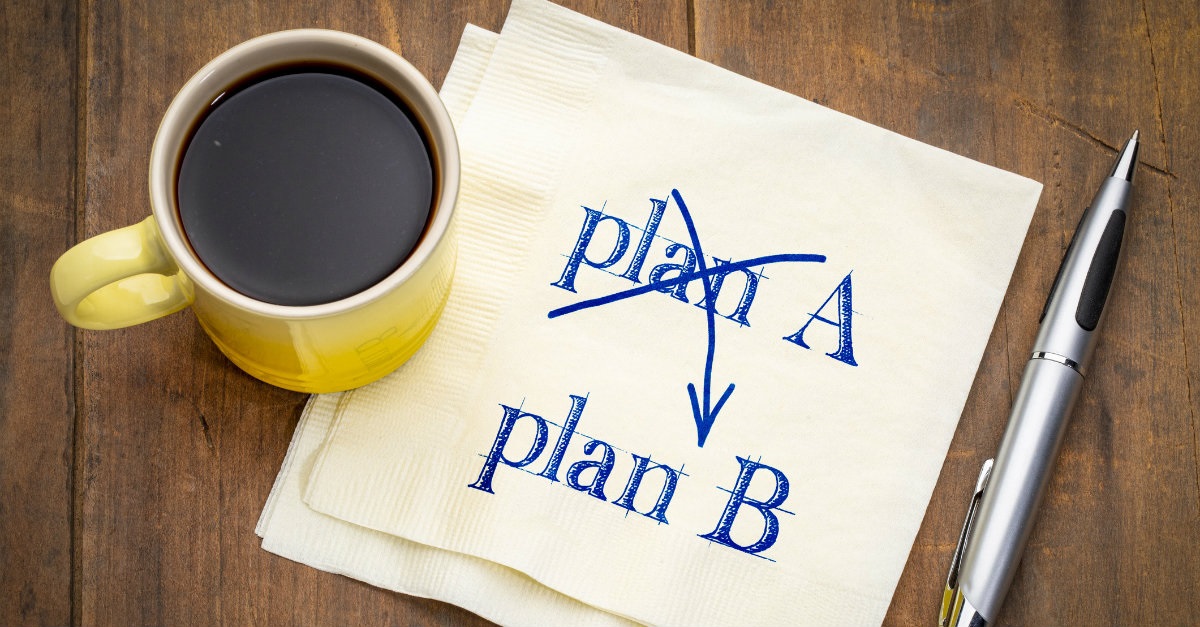 These are some of the contingencies we put into place, making sure our client's event runs smoothly.
We understand planning an event for your business can be challenging when you don't have the experience or manpower to cover all the bases and potential challenges. This is why you pick experts like us to help with all of your event planning and execution details.