You need 60 Brand Ambassadors for an activation … and it starts next week. Who do you call? Moderne.
The night before Thanksgiving the Moderne team was tasked with planning and activating a three-week long Street Team + Media Experience in New York City, with 60 Brand Ambassadors and 27 permitted Wild Posting locations. The brand's goal was to connect with and engage commuters, students, and young professionals at high foot traffic locations. Moderne hit the ground running, utilizing its experienced team of Brand Ambassadors to fully staff the team and its hyper targeting capabilities to identify key locations for the activations and media placements.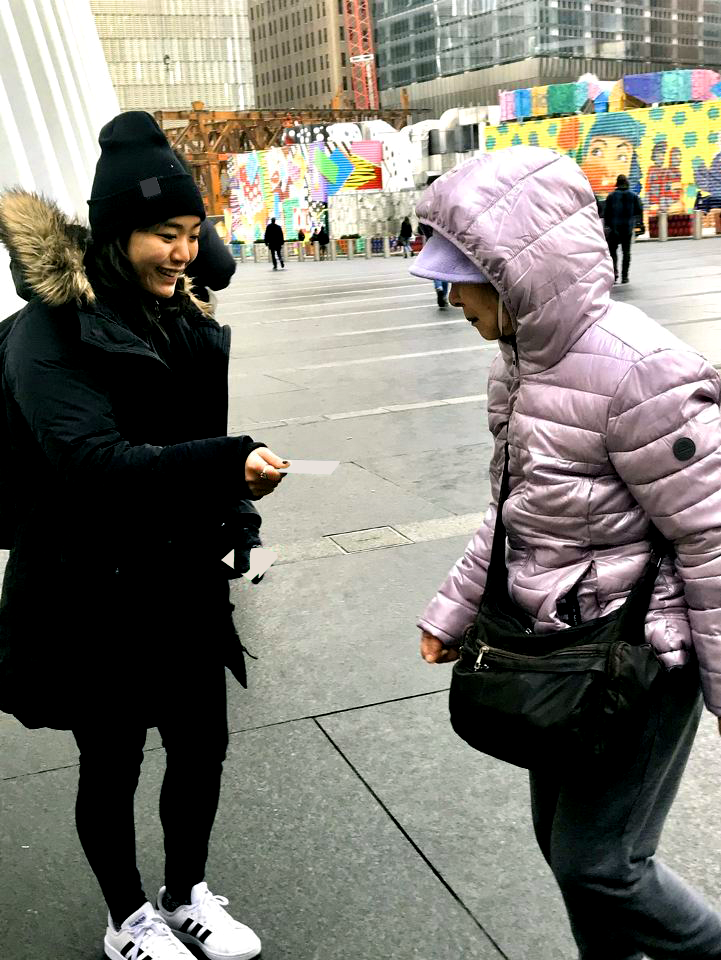 For this campaign we completed a 15-day, multi-location schedule, which targeted high foot traffic subway stations, large universities, airport metros, business offices and popular commuter hubs in boroughs. The street teams handed out over 242,000 promo cards and produced over 1.7 million consumer impressions.
In conjunction with the street team activation, the Moderne team placed 27 permitted Wild Posting placements in New York City and Brooklyn. The Wild Postings echoed the messaging of the street teams, allowing the client to have multiple touchpoints with consumers, thus building brand awareness and recognition, and earned an additional 9M+ media impressions.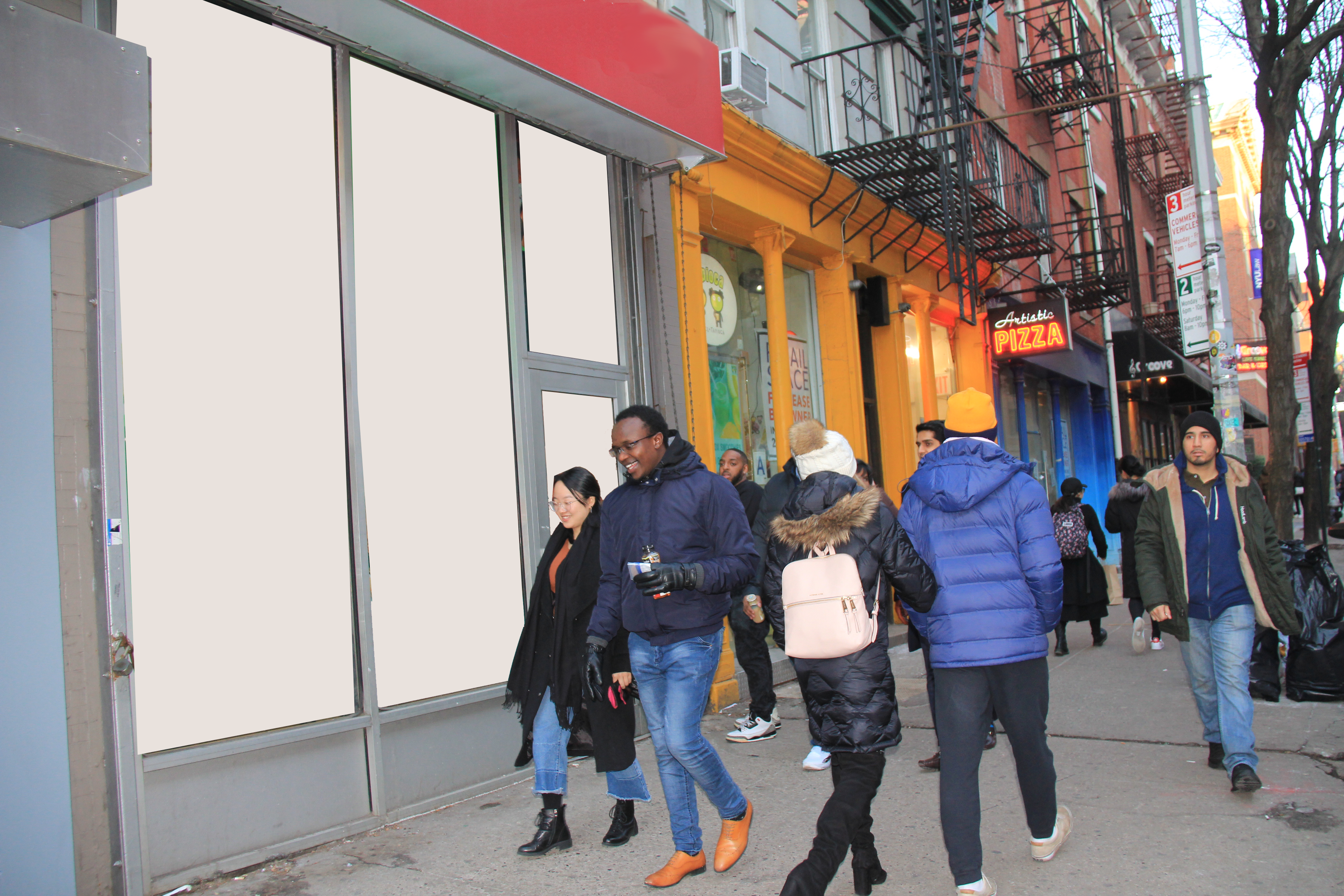 The next time you have a program that seems almost impossible, don't hesitate to call Moderne – we get the job done right, every time.