Bearded men, brews, and beard oil was the theme for the 2019 Brisk Beard Oil Street Team Campaign! As Moderne kicked off its third year of this program we were once again given the goal of driving consumers to local convenience and grocery stores to purchase the product. Moderne used its staffing expertise to find the best bearded brand ambassadors around the country, who were tasked with representing the brand through sampling and face to face activations in 13 different markets, simultaneously!
When preparing for the program, Moderne took into account every detail. The first one being the assortment of local festivals to attend in each predetermined market. When selecting these events, we worked side by side with our client to find the most relevant events for reaching their target audience.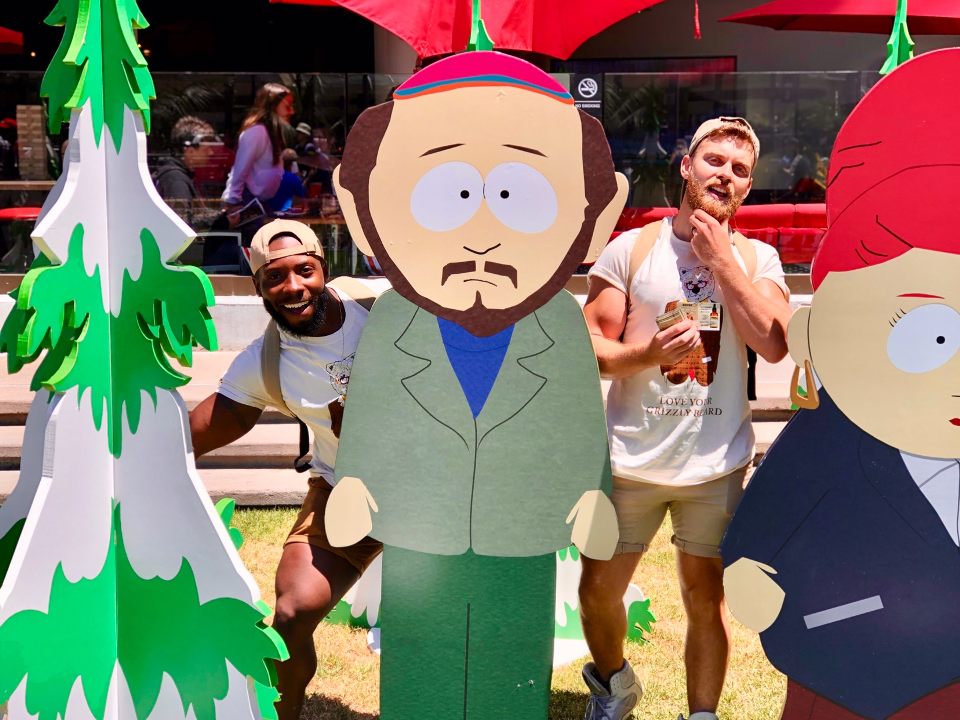 Once we found the BAs and the events, off they went! The Brisk team hit the streets in style, featuring branded backpacks, t-shirts, and fresh beards. In total the Brisk team worked over 1,200 hours on weekends this Summer and Fall, handing out over 35,000 samples!
We are very proud of all of our brand ambassadors who worked on this program. Even though guerilla sampling can throw curveballs, the BA's took on each market with drive and talked to hundreds of people per event.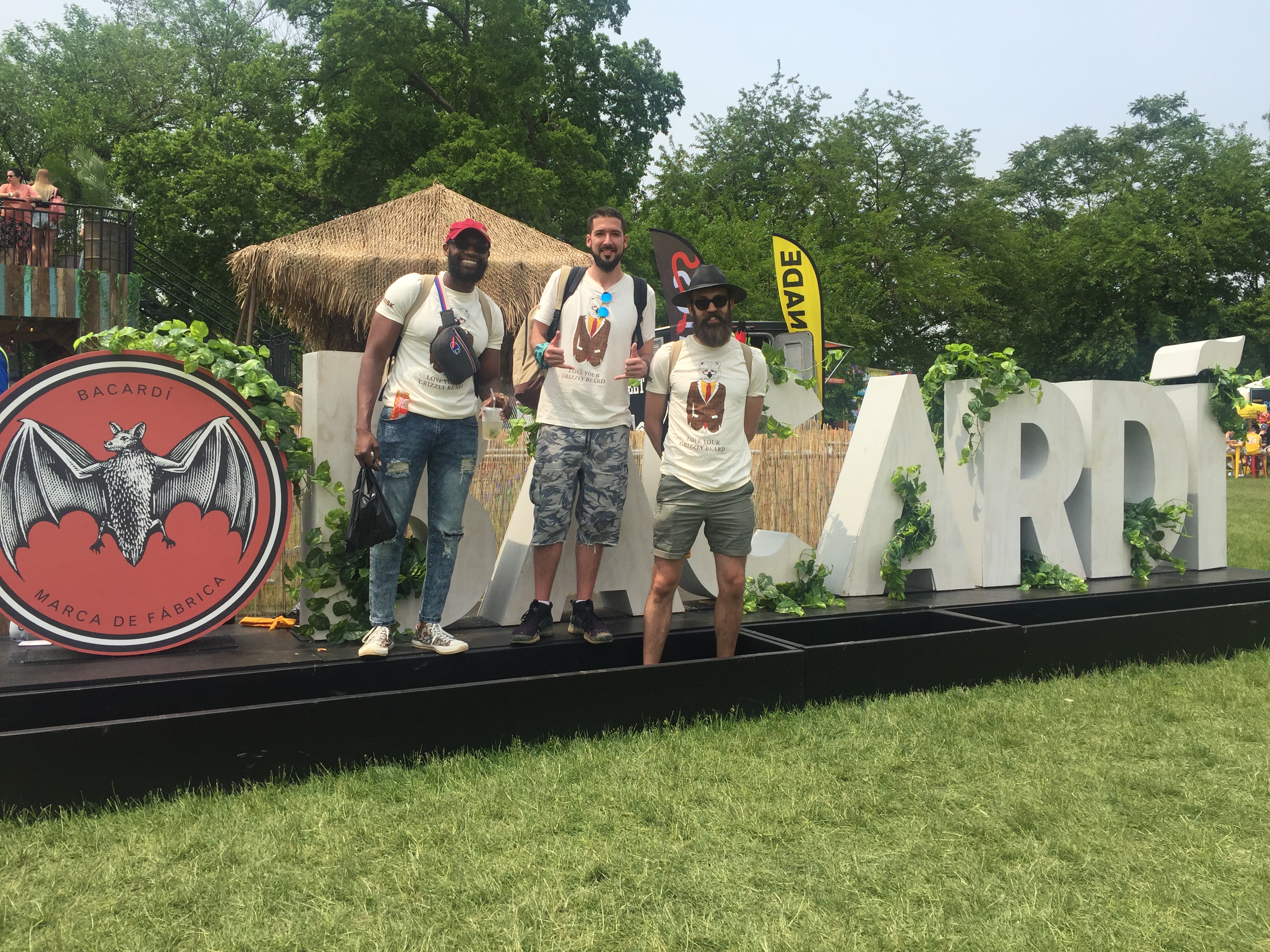 As the 2019 activation comes to a close, we are looking forward to 2020 and the continued growth of the Brisk Grooming brand across the country. Thank you to Brisk Grooming, for being one of our favorite repeat clients, and a great team to alongside!