Hiring in general can be stressful; permanent positions require a whole slew of investigative techniques and the end result hopefully becomes a great reward – a good fit for your company with long term goals aligned with yours.
Hiring temporary personnel for events and limited programs doesn't often give you the chance to vet candidates in the traditional ways. You'll need a strategy to get quick yet truthful responses to your questions and the questions need to be on point to your specific need. Following are a few tips that we've found helpful to knowing whether this is the right person for this short-term role.
• Ask why they think they're a good fit for this role. If they didn't read the job description and requirements, they won't be able to answer. Put a detail in the job description that is very specific to the assignment and see if they are savvy enough to pick up on that and elaborate on their ability to perform.
• Ask about a time when they were very successful in a professional situation. You're hoping for an answer that shows adaptability and good work ethic; ideally, they can come up with one time when they got a genuine "attaboy" after a gig. You may need to prompt with "be specific" if you're getting a vague response, but someone who takes pride in accomplishments should be able to brag a little, even modestly.
• Ask about a time when they were NOT successful on an assignment. No one is perfect and we've all gotten constructive feedback at some point in our careers so what you're looking for isn't necessarily a confession of colossal failure but more of a time when they were made aware that they fell short of expectations. Follow up question could be related to what they learned from the experience.
• How do you get to your assignments? Critical when the need to be on time is priority and if the job is in a spot where public transportation is iffy they may need a car. And then there's parking! Know where you're going to schedule them and what's available for the location.
• What haven't I asked you that I should have? Inability to give even a brief reply could indicate a lack of confidence or communication skill. If the assignment requires a bubbly personality and the capacity to engage targets in conversation the ideal candidate can come up with something to add!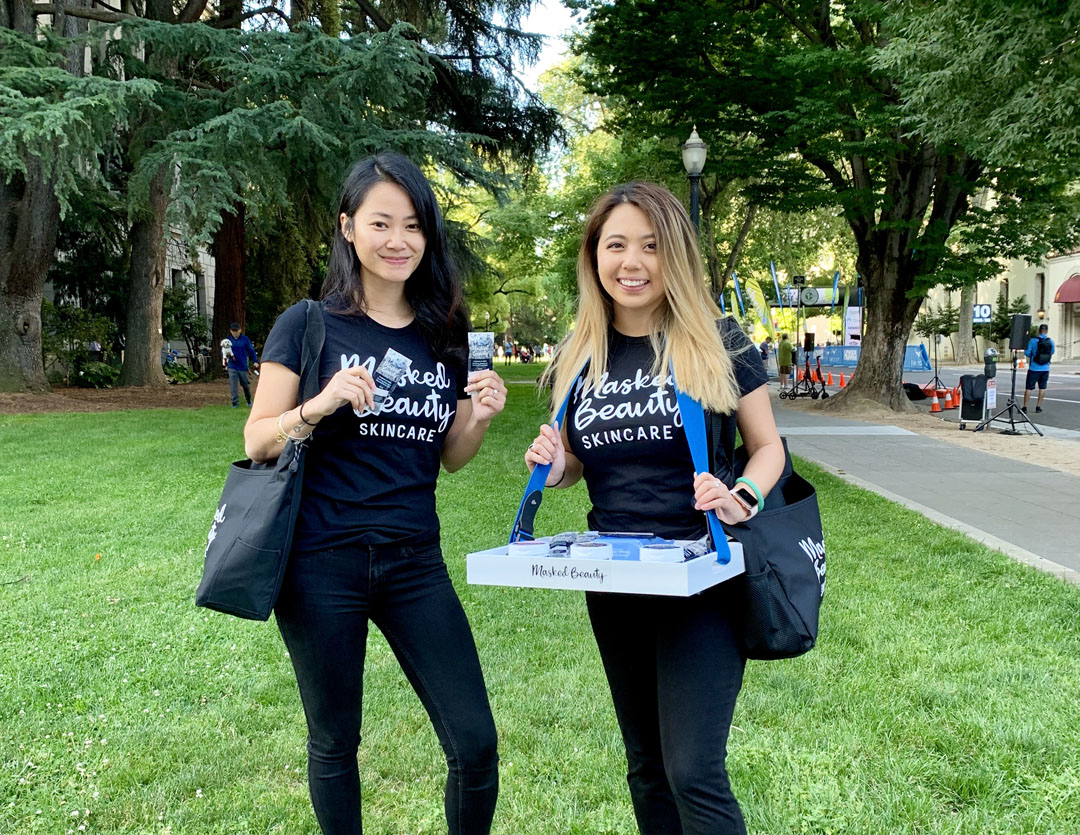 Moderne prides itself on providing the right person at the right place at the right time! We work with business partners to ensure that first we understand your needs and preferences and then we source the right individuals to exceed your expectations. We can coordinate your entire program or event, and we can complement your internal teams by adding the value of field teams to make your vision come to life.