We teased at at the start of the year we'd be back with more Brisk, and we're so excited to finally tell you about it!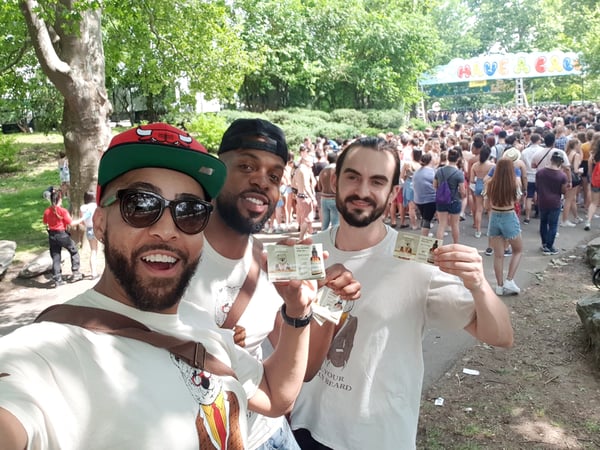 Last summer, our street teams brought the UK-based beard grooming brand to New York, Los Angeles, Boston, Seattle, and Philadelphia to help men tame their grizzly beards. Our teams visited a variety of fun summer events to reach hipster men in need of beard oil. Whether men were looking for a new product to use that doesn't break the bank, or were learning about the benefits of beard oil for the first time, our street teams were there to answer any questions men might have based on their own personal experience using Brisk.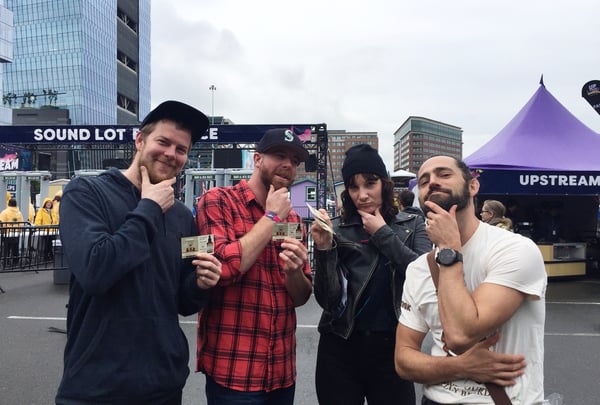 This year, we not only brought back the program, but we've expanded! Starting this February, we broadened our street teams reach from our original five markets to three new ones - San Diego, Pittsburgh and New Jersey. Much like last year, we're hitting music festivals, food festivals, beer festivals, and even beard events to share Brisk beard oil and it's many benefits with our bearded friends.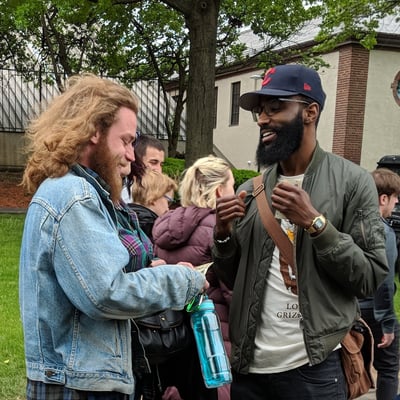 If you'd like to meet the team, get a photo, ask about the benefits (natural ingredients and affordable price!), or even just say hi to old friends (many of our team members have been recognized from last year's campaign!), you're in luck! Our teams will be out sharing Brisk for the rest of the summer so keep your eyes open for the next event!
Love this street team program as much as we do? Looking to create a program like this? Contact Moderne here to learn more.