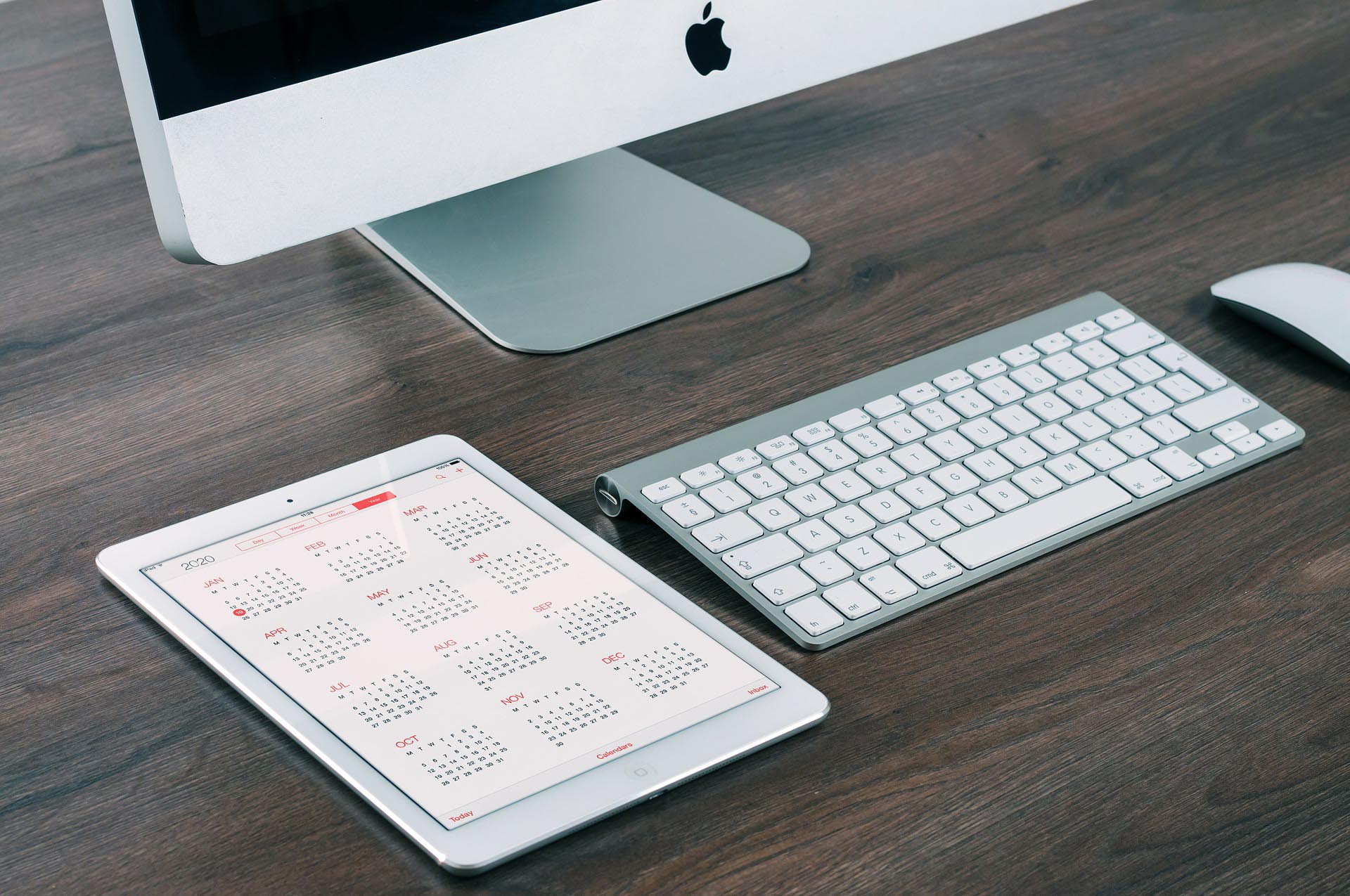 Before those "Post-Holiday Blues" set in, Moderne wants to help you kickstart your year and put you on the right track for success. We are sharing our three best, tried and true tips for making 2020 a year to remember – plus they're quick and easy!
Organization
Start the year off strong by getting organized. Keep all client materials in individual folders so that you can reference the information at a later date. When you are presented with a large project, categorizing and sub-titling different aspects helps keep yourself and any additional helpers organized through and through.
Calendars
Whether you use Gmail or Outlook, utilize your calendar to set time aside for each of your tasks. By blocking off dedicated time for your "to-do" list you will be much more productive in completing each task.
Growth
We all have our own personal goals for this year, but it is just as important to also make work related goals. By reviewing the results and even hiccups of 2019, you can better prepare and strengthen for 2020. The best way to improve is by falling a few times, and then eventually you'll finally learn how to "ride that bike."
Now that you have the tools it's time to get to work! We hope everyone has a wonderful year.