Now that the 66th annual Cannes Lions International Festival of Creativity has come and gone, all of the marketing world that was waiting to see who the big winner would be, can go back to their normal daily tasks. The 5 day festival hosted hundreds of some of the top creative marketing professionals in the world along with a few A-list celebrities to interreact on a global scale.
This years festival promoted new ideas and boasted inclusivity. After partnering with Cannes Can: Diversity Collective (CC:DC) the Cannes Lions team looked to improve diversity in their attendees. CC:DC Founder Adrianne C. Smith said, "Each year the stakes are raised and access to inspiration via the internet and technology mount but the audience at the festival has remained the same. We can and must do better." Along with their strides towards a more diverse crowd, they also introduced CLX or Connect Learn Experience. This exclusive program allowed attendees to network at a high-level along with the "best-in-class experiential and intimate content sessions, all designed to stimulate conversations to define and drive the future of the industry."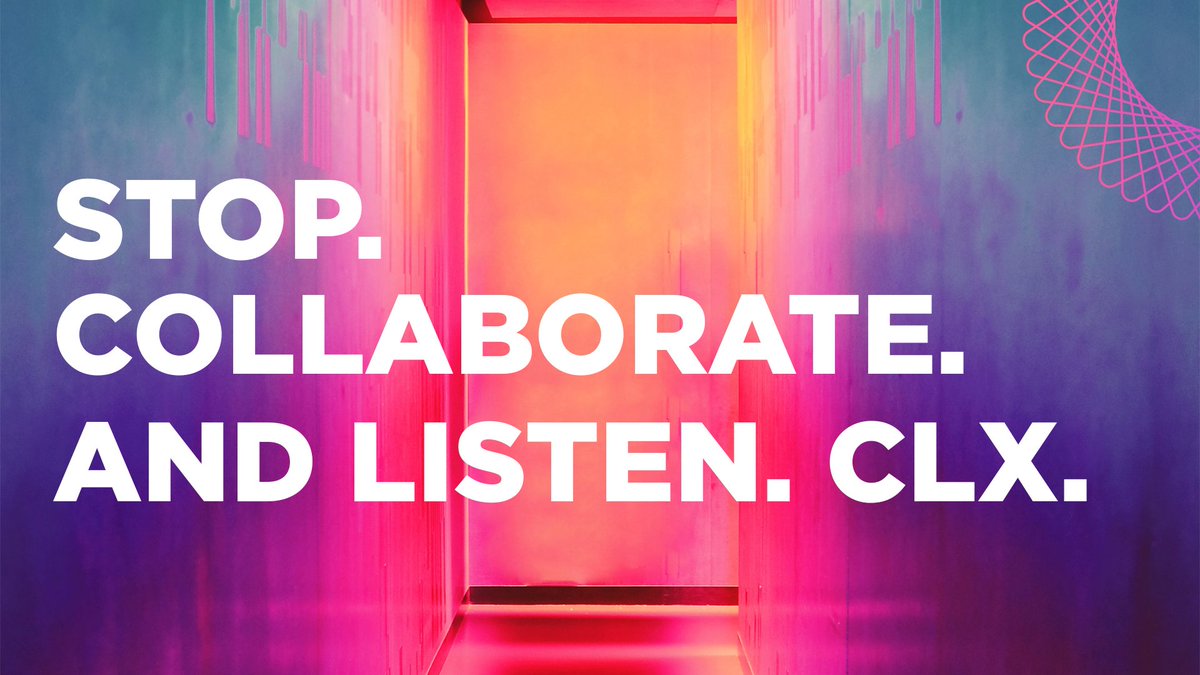 So why such a big event for a simple industry like marketing? Because the Marketing air-space has changed so much! We are quickly moving away from the Mad-men era of advertising and into a time where creativity is EVERYTHING. To get through the noise and get into the mental files of the consumer, marketers will try everything to break down their target consumer's mental screens. That is where strong creative comes into play. According to Nielson, creative is responsible for a sales life of 47%. Brands need to invest in creative and out of the box ideas that can grab the consumers attention and break through the clutter. This festival celebrates the creative nature of the industry today and is a peek into what the future might look like.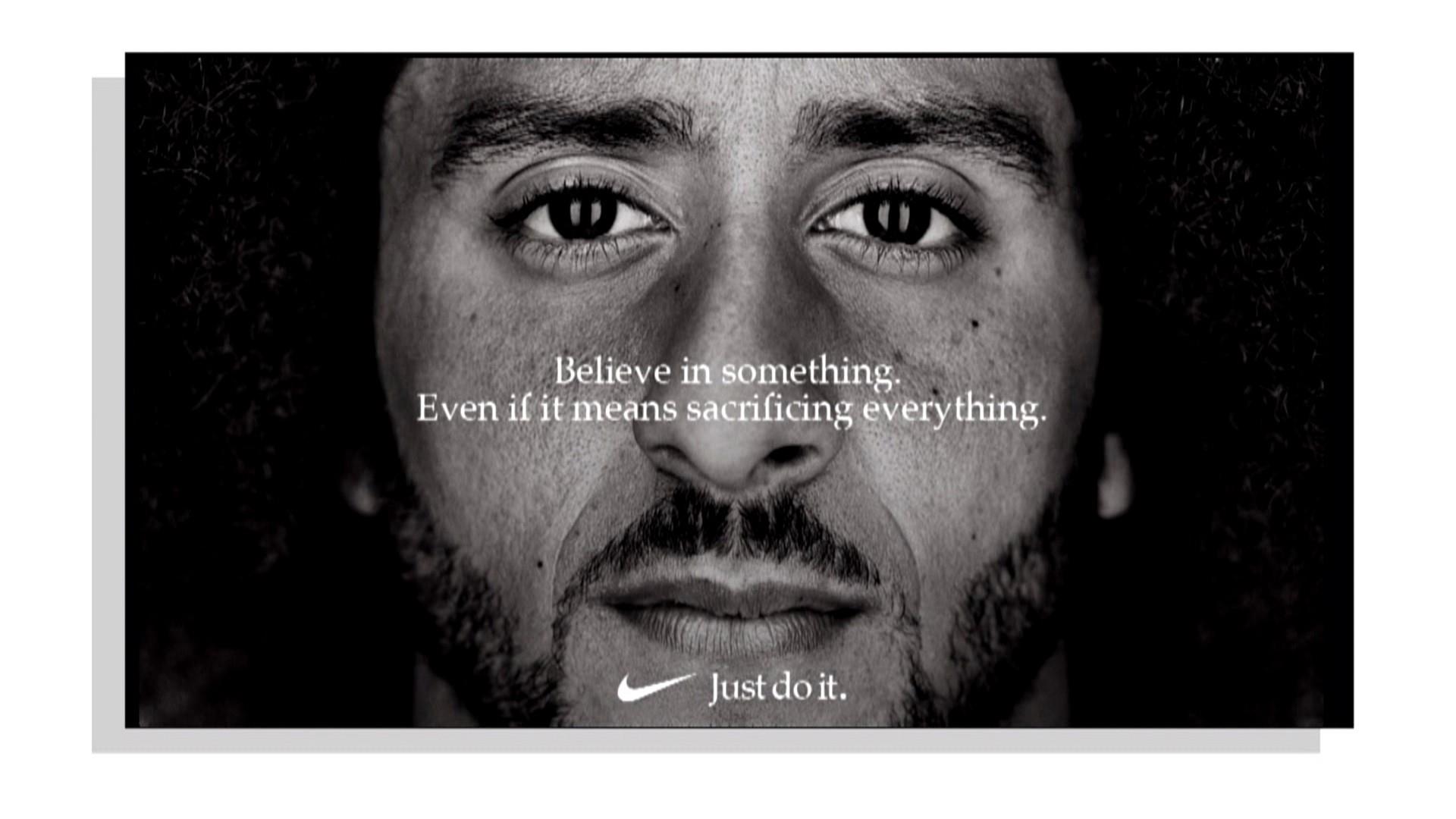 We waited patiently to see who the big winners were going to be and the results were not completely surprising. The winners of the Grand Prix awards are as follows: Outdoor-Nike 'Dream Crazy'; Design- Google "Creatability"; Print and Publishing- BBDO: Blank Newspaper; Pharma- GSK: 'Breath of Life"; Health and Wellness- Ikea: 'ThisAbles'; Inaugural Entertainment for Sport- Nike: 'Dream Crazy'; Entertainment for Music- Childish Gambino: 'This is America'; Entertainment- Johnson and Johnson AIDS documentary; Craft- The New York Times, Nike and Carlings; Direct- Burger King: Whopper Detour; Public Relations- The Female Company: 'The Tampon Book'; Media- Nike: "Air Max Graffiti Store"; Creative Data/ Strategy- Black & Abroad, Volvo; Social & Influencer- Wendy's: Keeping Fortnite Fresh; Innovation- Area 23: 'See Sounds'; Radio and Audio- HBO: 'Westworld: The Maze'; Mobile- Burger King: 'Whopper Detour'; Brand Experience & Activation-Microsoft: Xbox Adaptive Controller; Creative Effectiveness- Carrefour; "Black Supermarket'; Ecommerce- Doconomy: Do Black; Film- The New York Times: "The Truth is Worth it".
Til' next year Cannes!