For the 10th consecutive year, Moderne Communications has been named an It List Top 100 Event Agency. This year, Event Marketer praised our work with Guerrilla/Street Marketing, Pop-Ups, and Mobile Tours. In addition to our work, Event Marketer highlighted our successful rebrand, which saw the addition of two new branches to our experiential offerings, Moderne Media and Moderne Strategy. Read below to find a few examples of why we were named a Top 100 agency for the 10th year in a row.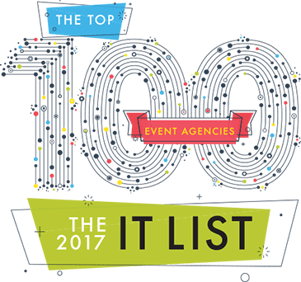 PepsiCo's Summer Sampling tour
In partnership with Latin Works, Moderne shared samples of the newest flavors of Starbucks Frappuccino, Starbucks DoubleShot, and Mountain Dew across the country. The summer 2016 campaign reached more than 40 festivals, achieved one million social media impressions and distributed lots of flavor. Read more about the campaign in our case study.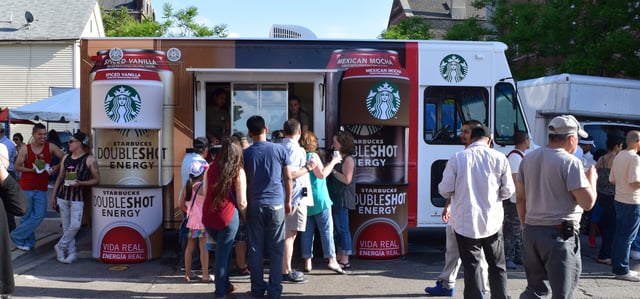 Adidas Snapchat Scavenger Hunt
In collaboration with The 88, Moderne executed street teams in New York and Los Angeles to promote the latest Adidas sneakers. The street teams guided sneakerheads and music lovers through a Snapchat scavenger hunt that gave them the opportunity to win tickets to The Last Encore Tour. To learn more, check our case study.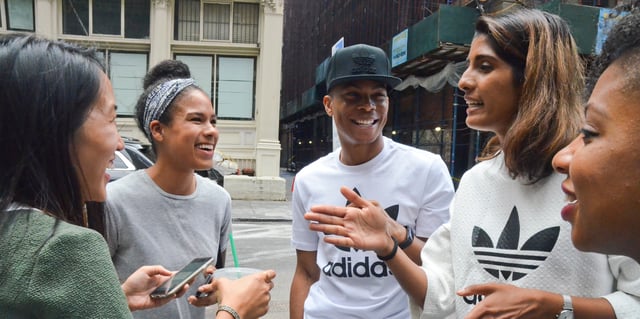 Lady Gaga perfect illusion projections
To promote Lady Gaga's first single Perfect Illusion from her album Joanne, Moderne worked with NPA to illuminate the night with digital projection videos in New York, Los Angeles, and Chicago. Find the case study here to see more.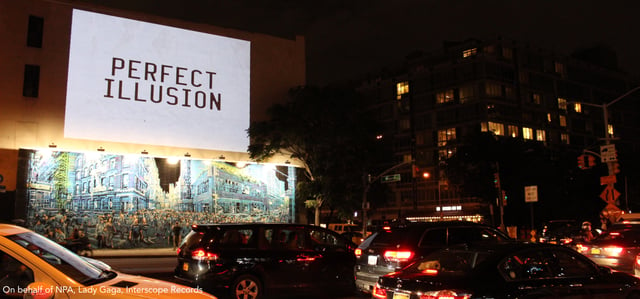 To read more about our tenth consecutive year on the It List, check out our press release here.